Norda – Local ingredients with flavors from afar
In the spectacular post office building right on Drottningtorget in central Gothenburg, we welcome you to Norda. At Norda, we celebrate the best from both sides of the Atlantic. The inspiration for our dishes is equally sourced from the West Coast's array of fish and shellfish as from the multicultural cuisine of Manhattan.

We strive to create culinary and beverage experiences where playfulness meets tradition. We select our ingredients seasonally and let the fusion of Manhattan and Gothenburg influence our menus and beverage lists.
Did you know that we have one of Sweden's foremost wine cellars of American wines?!
See you at Norda!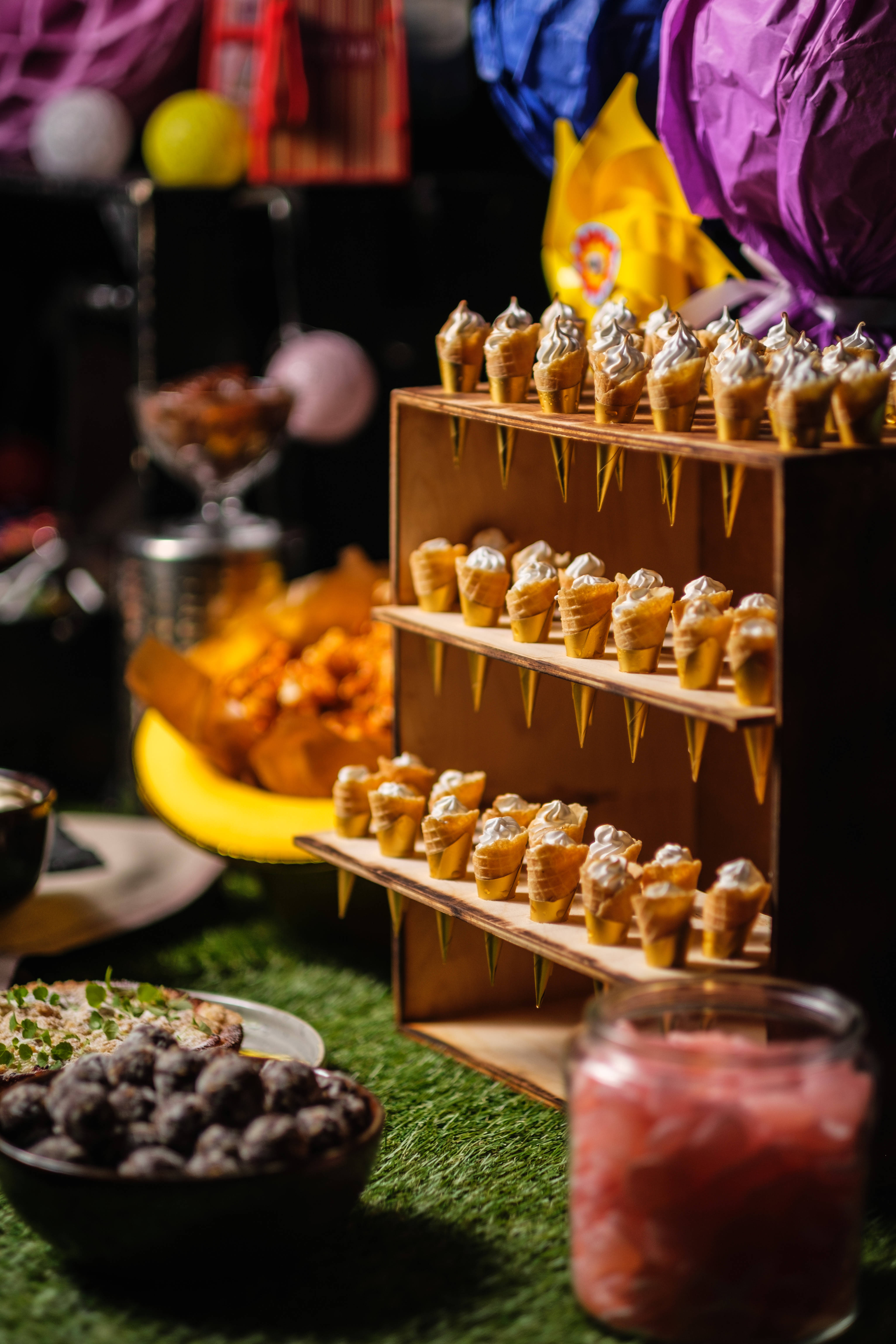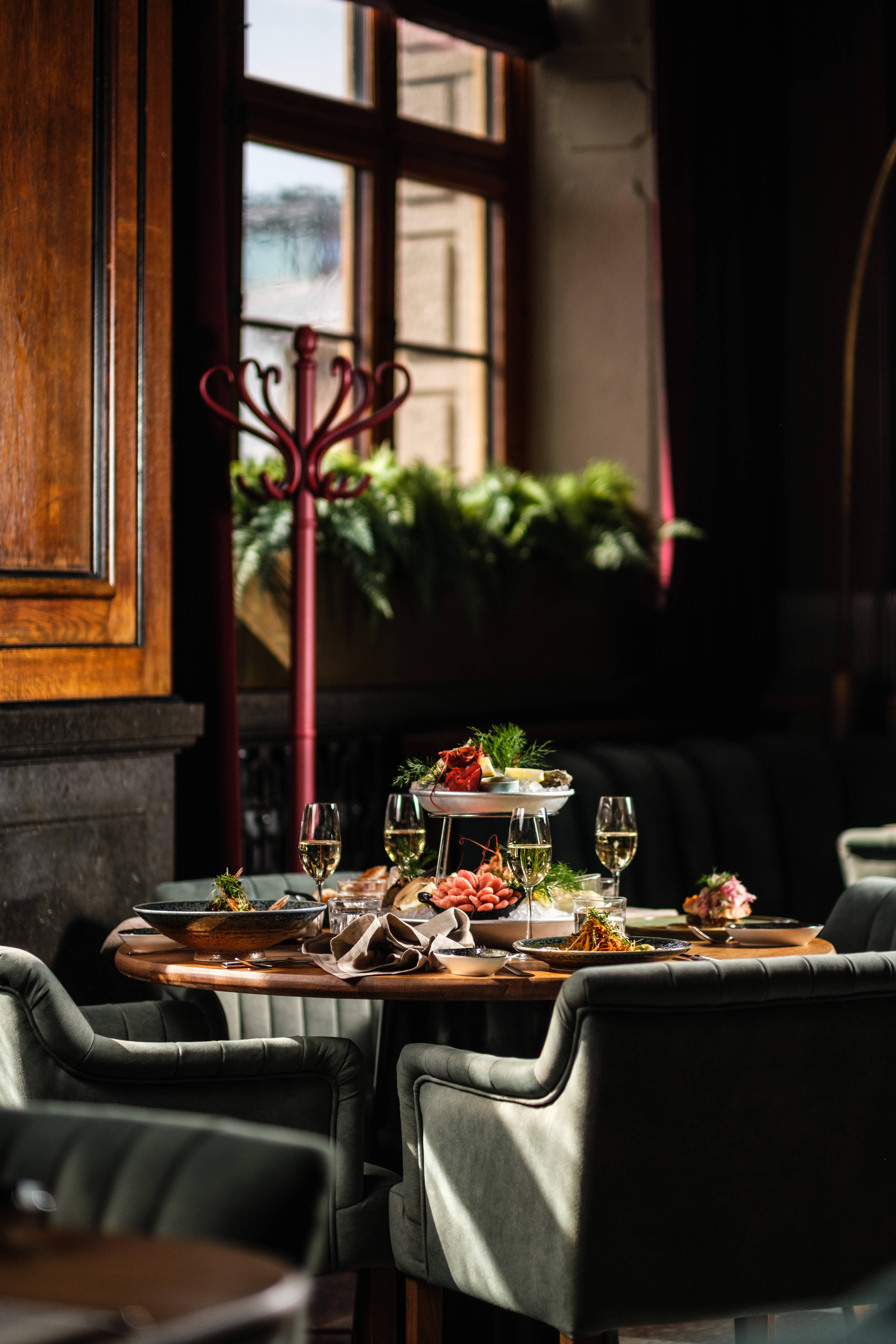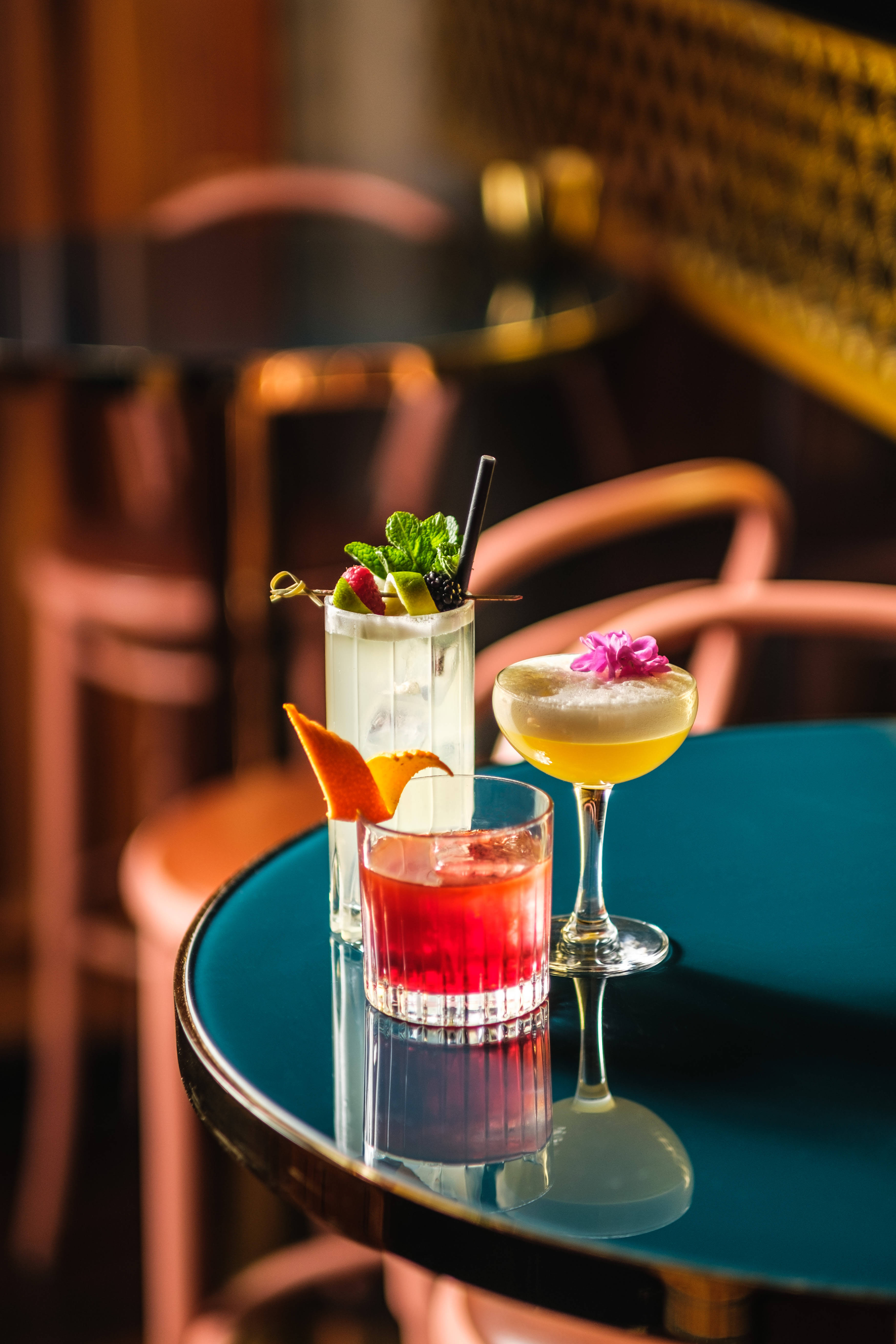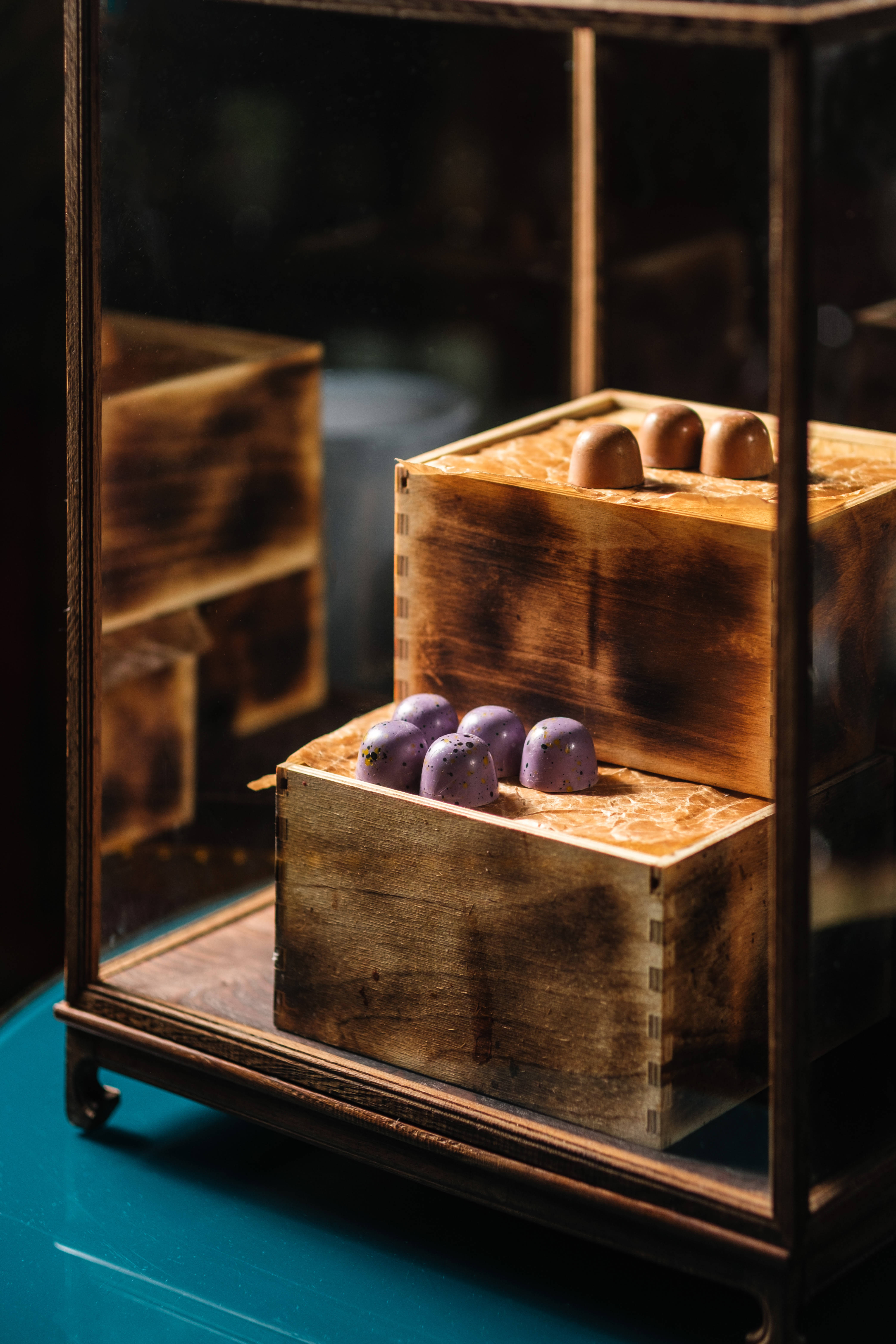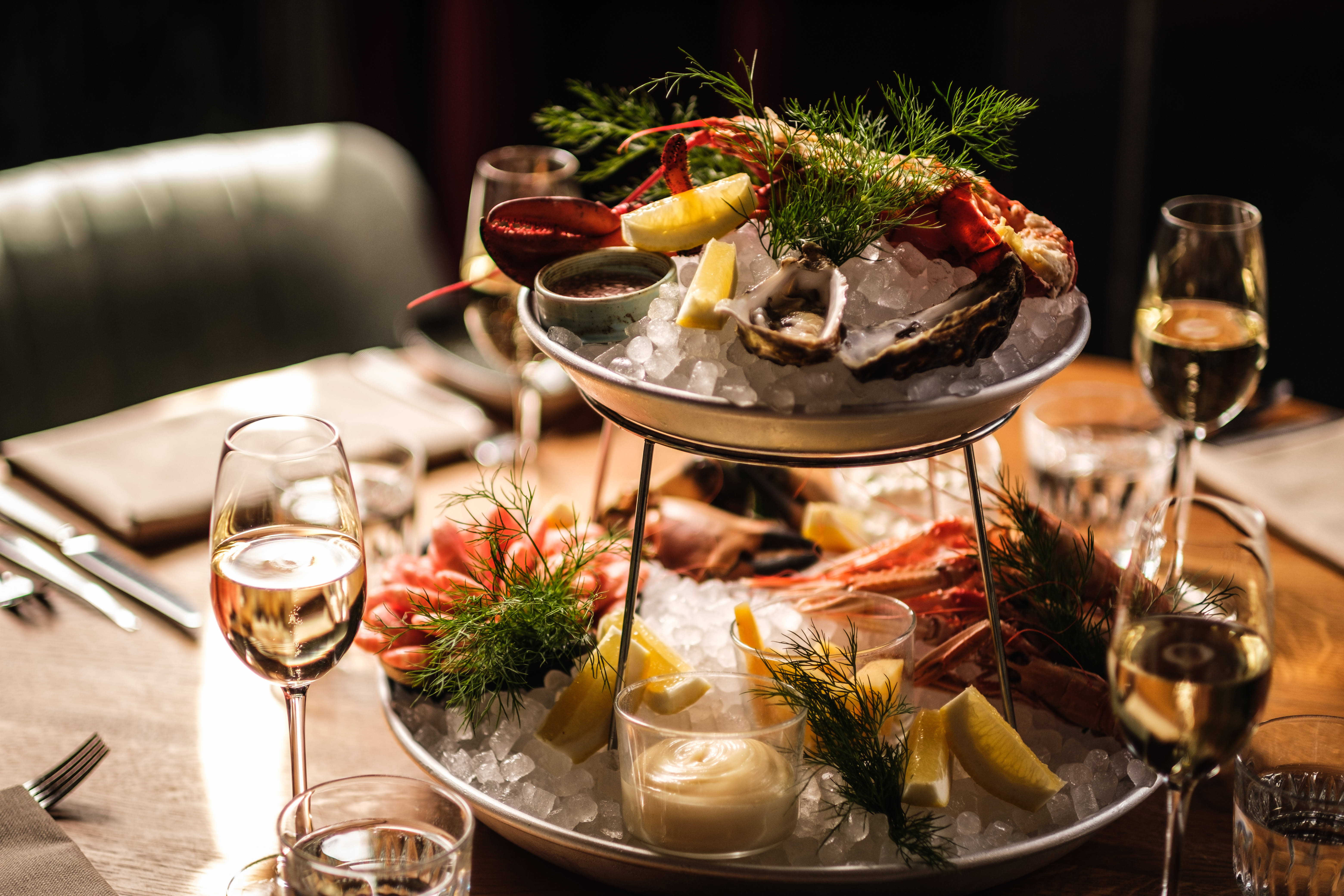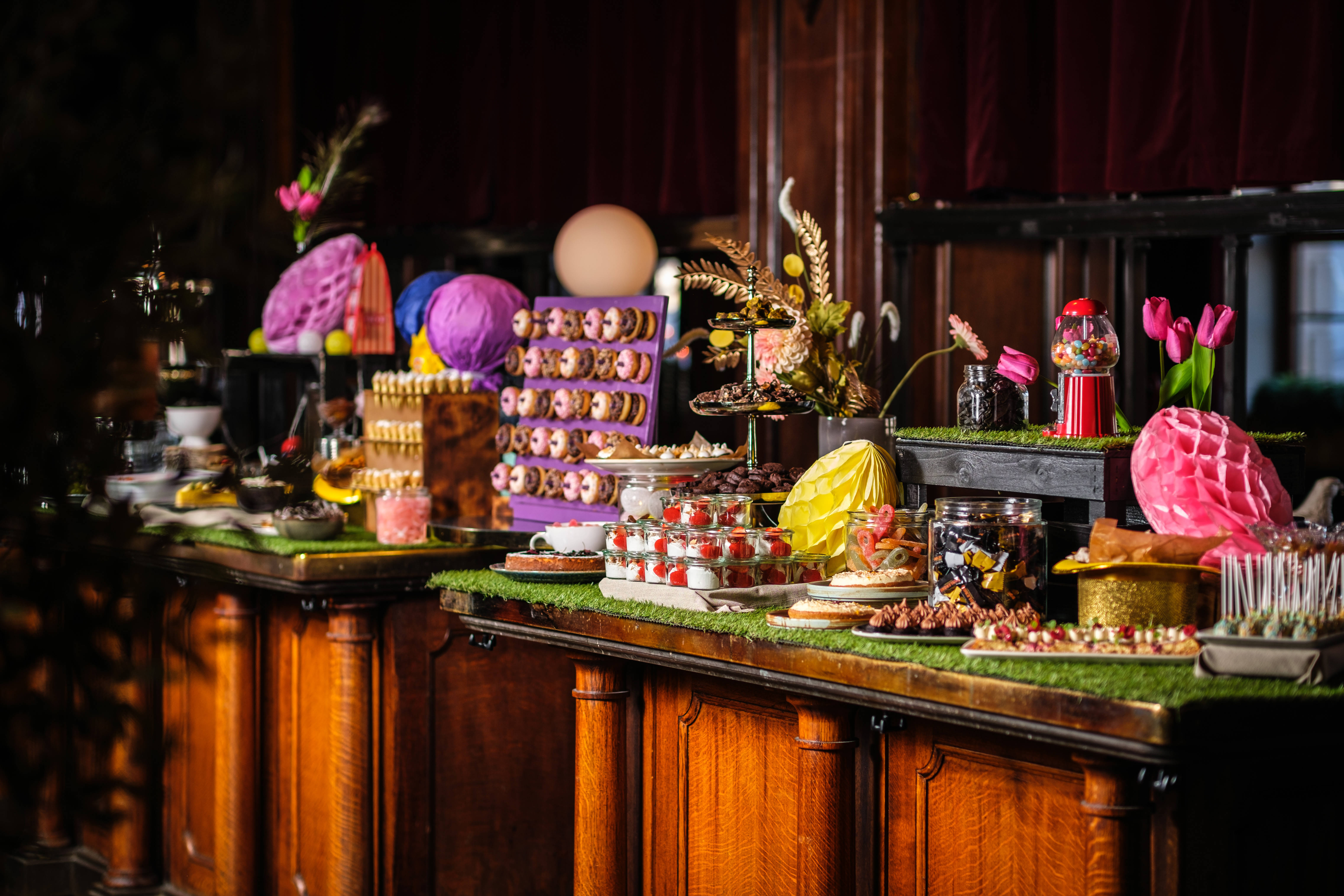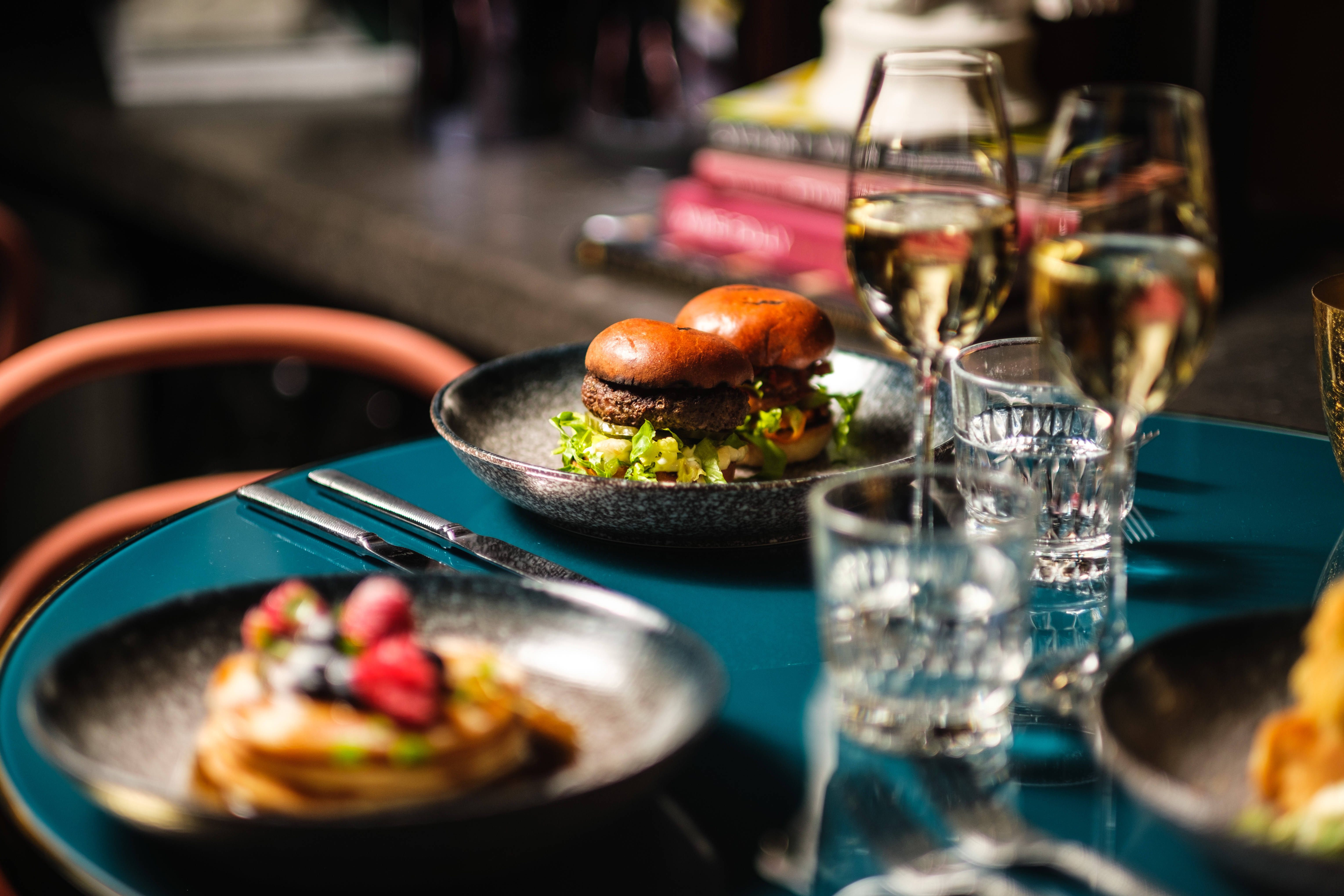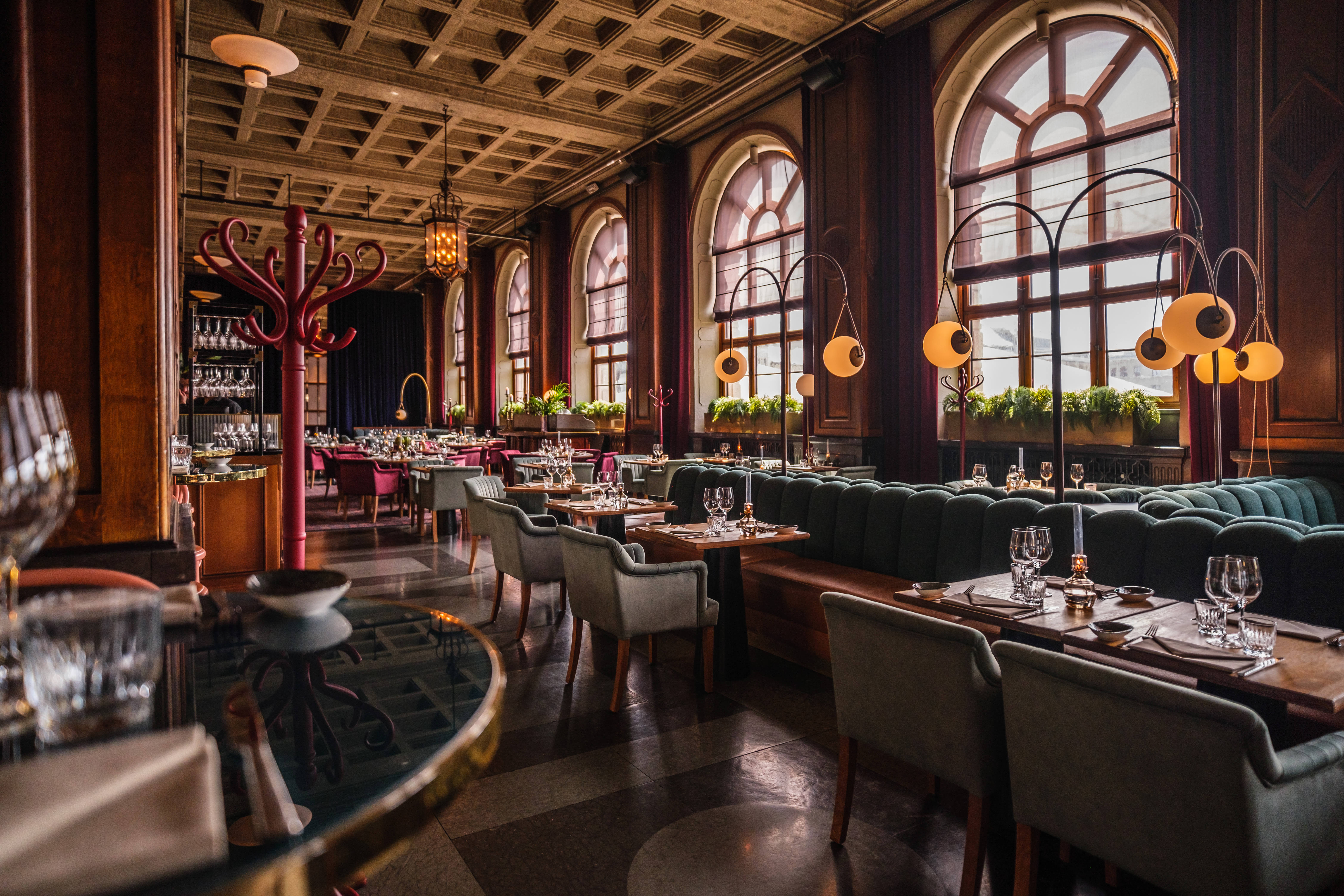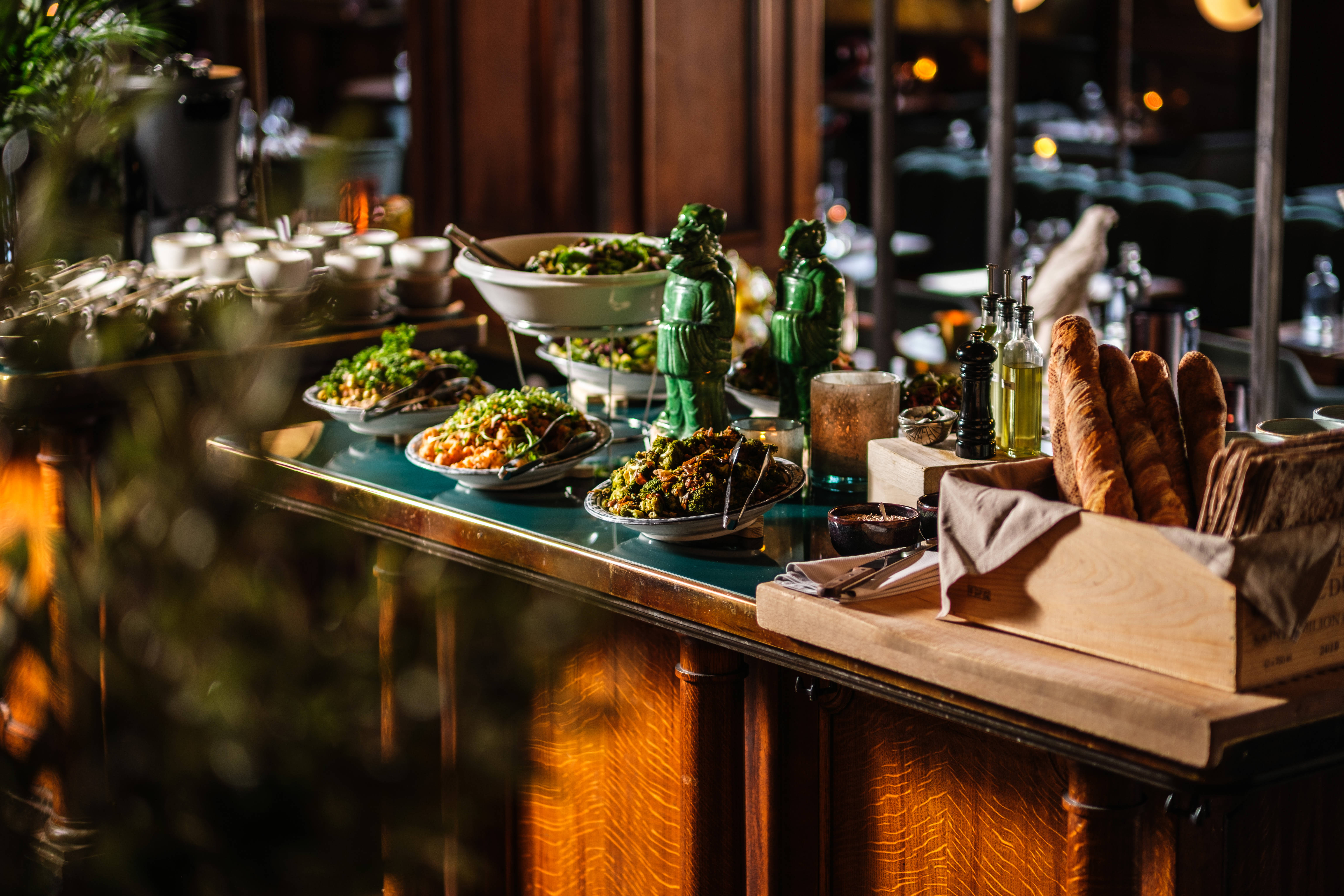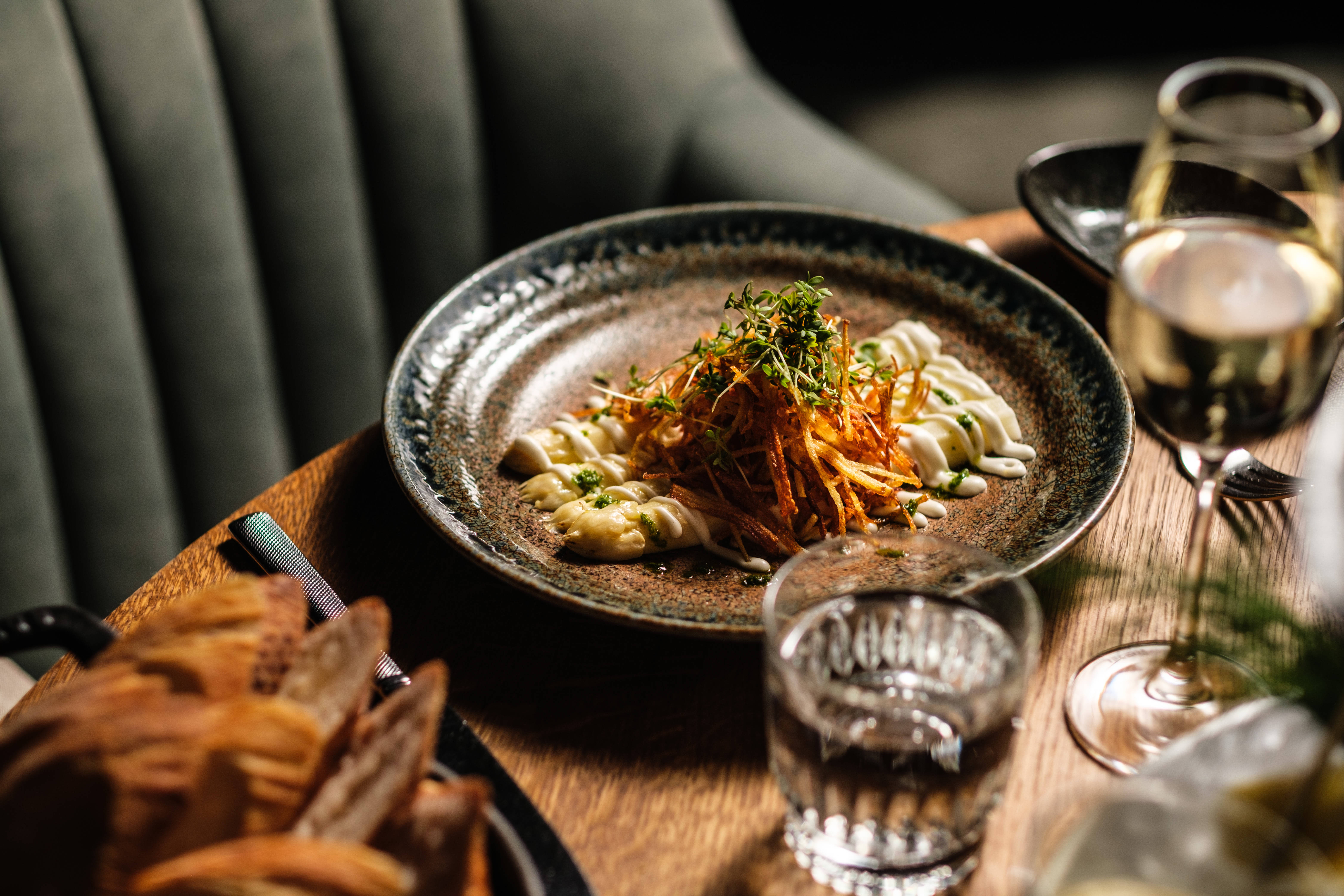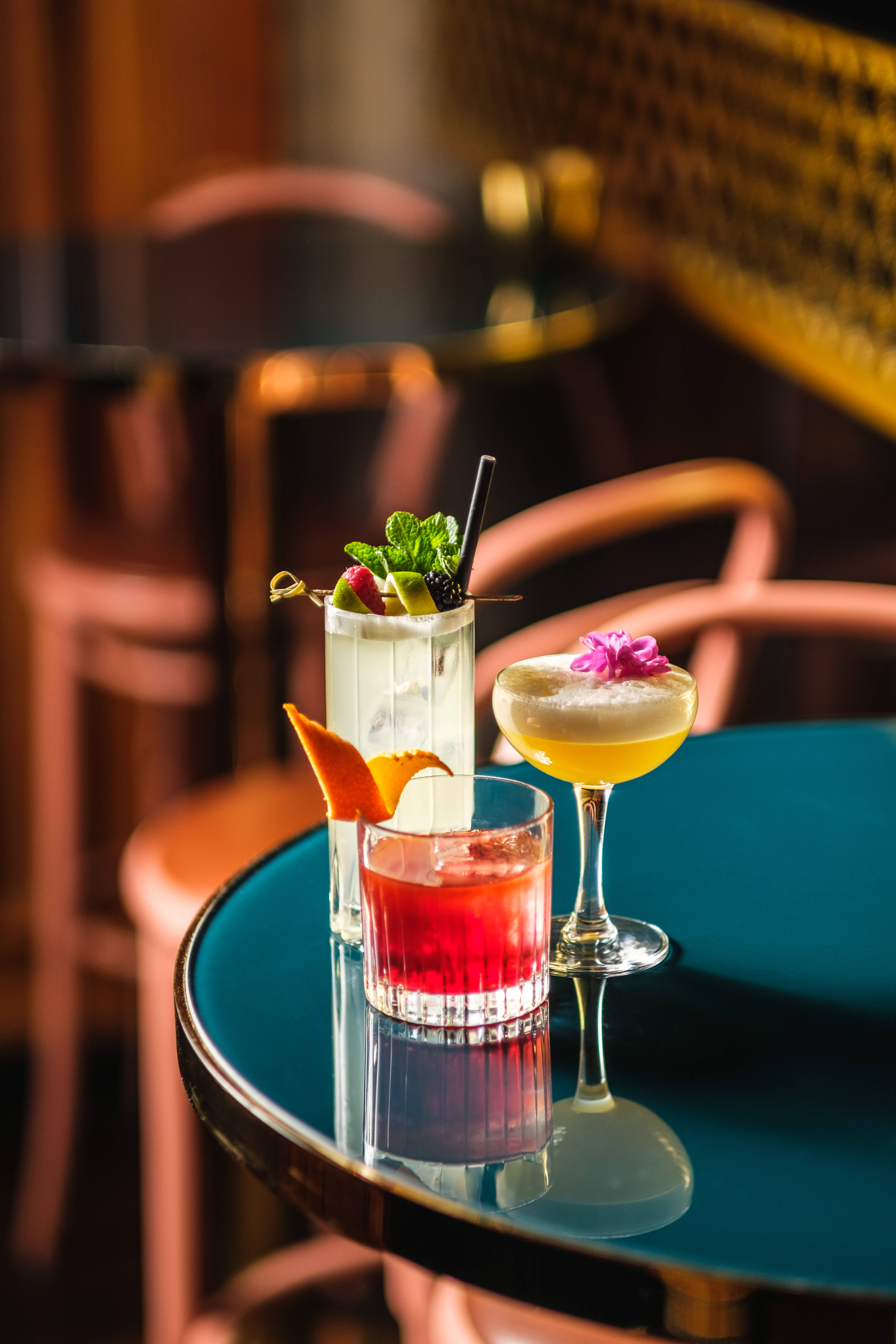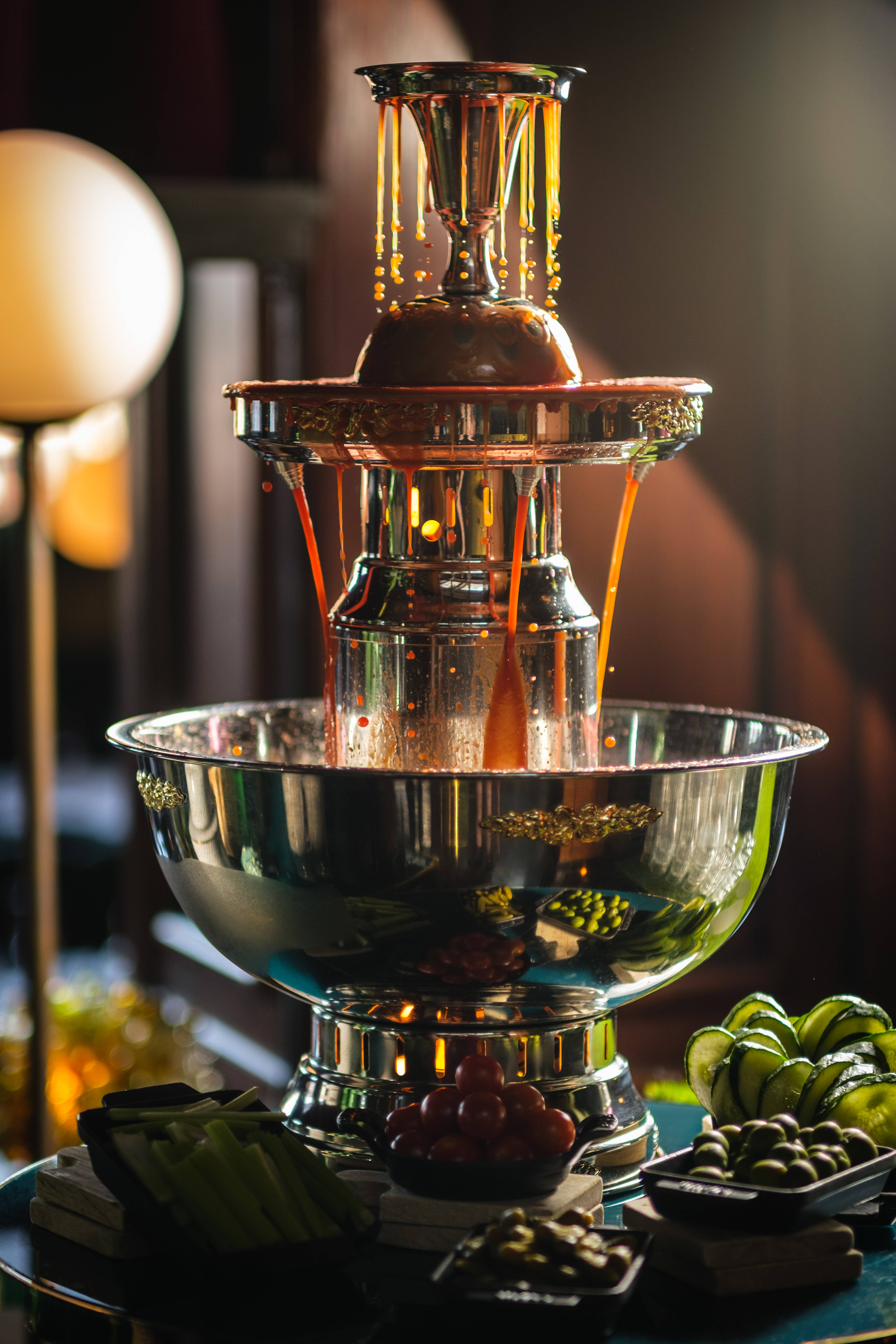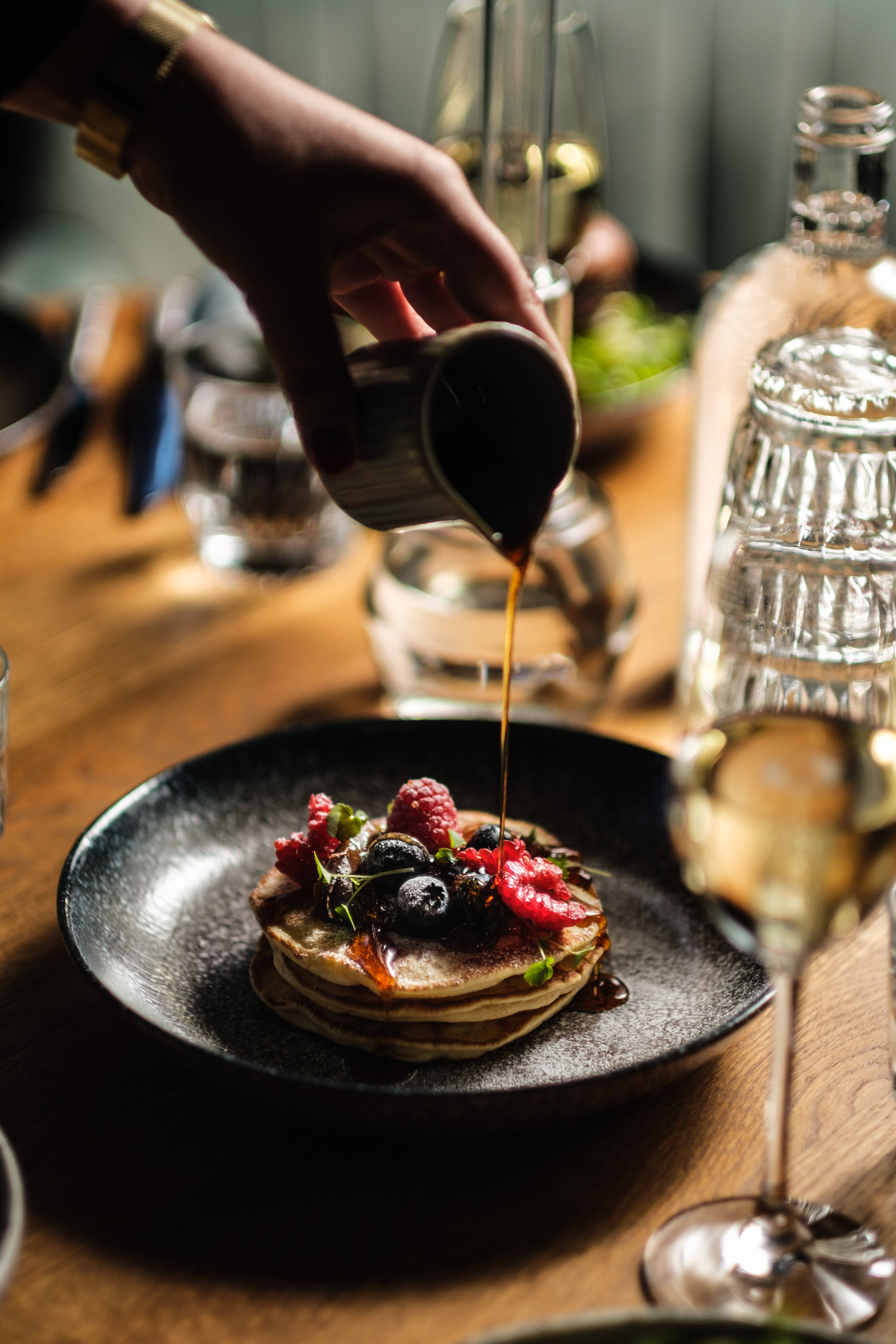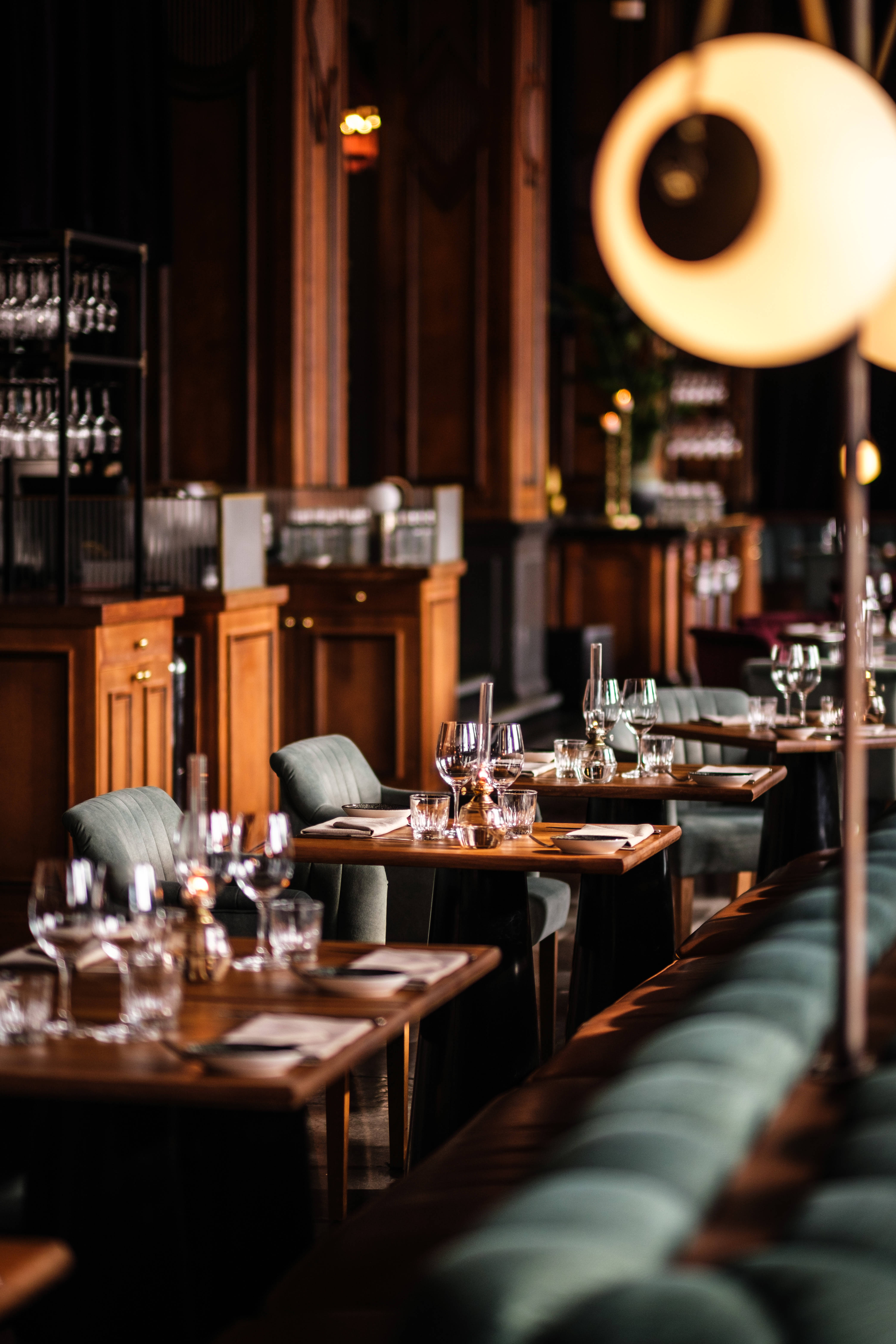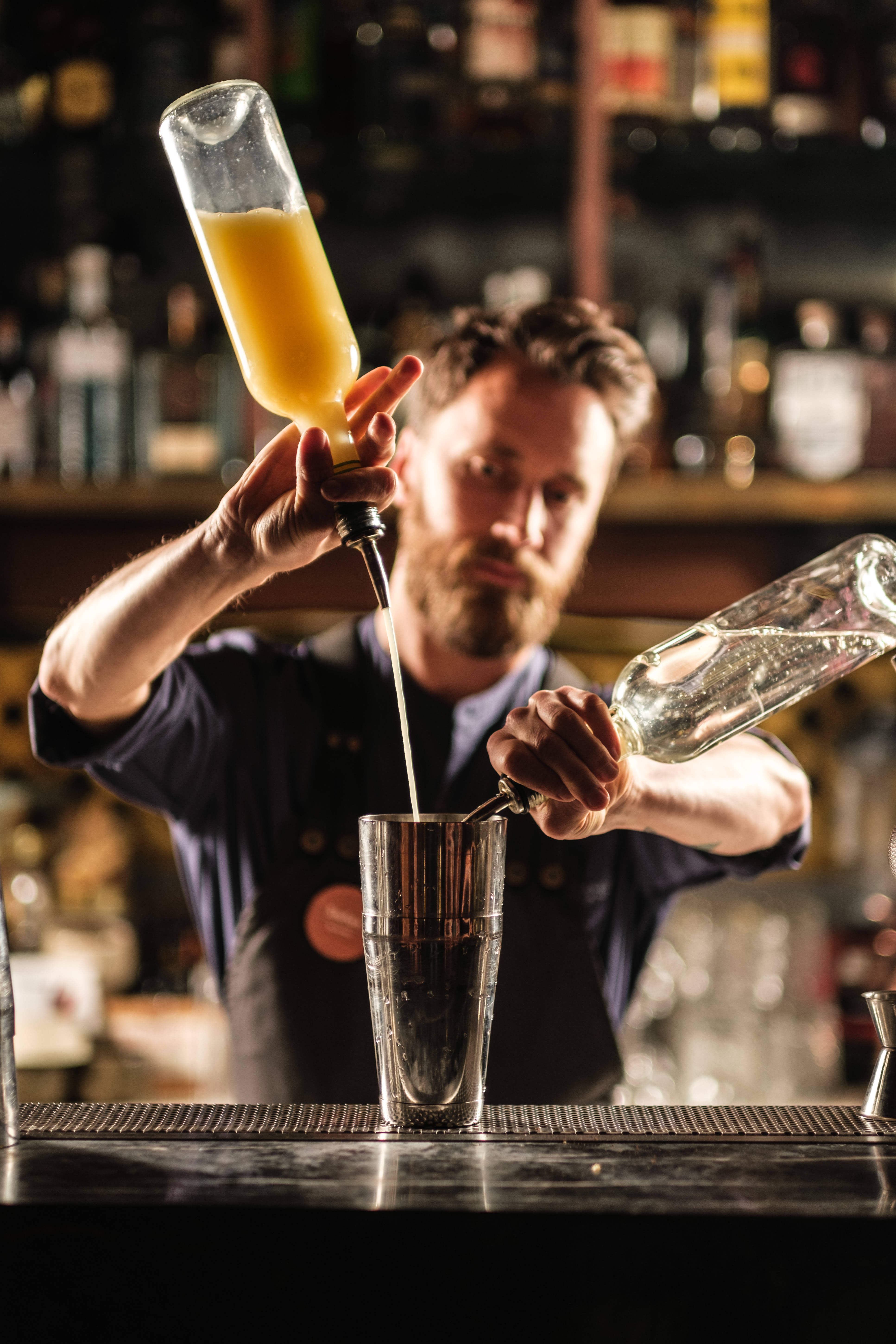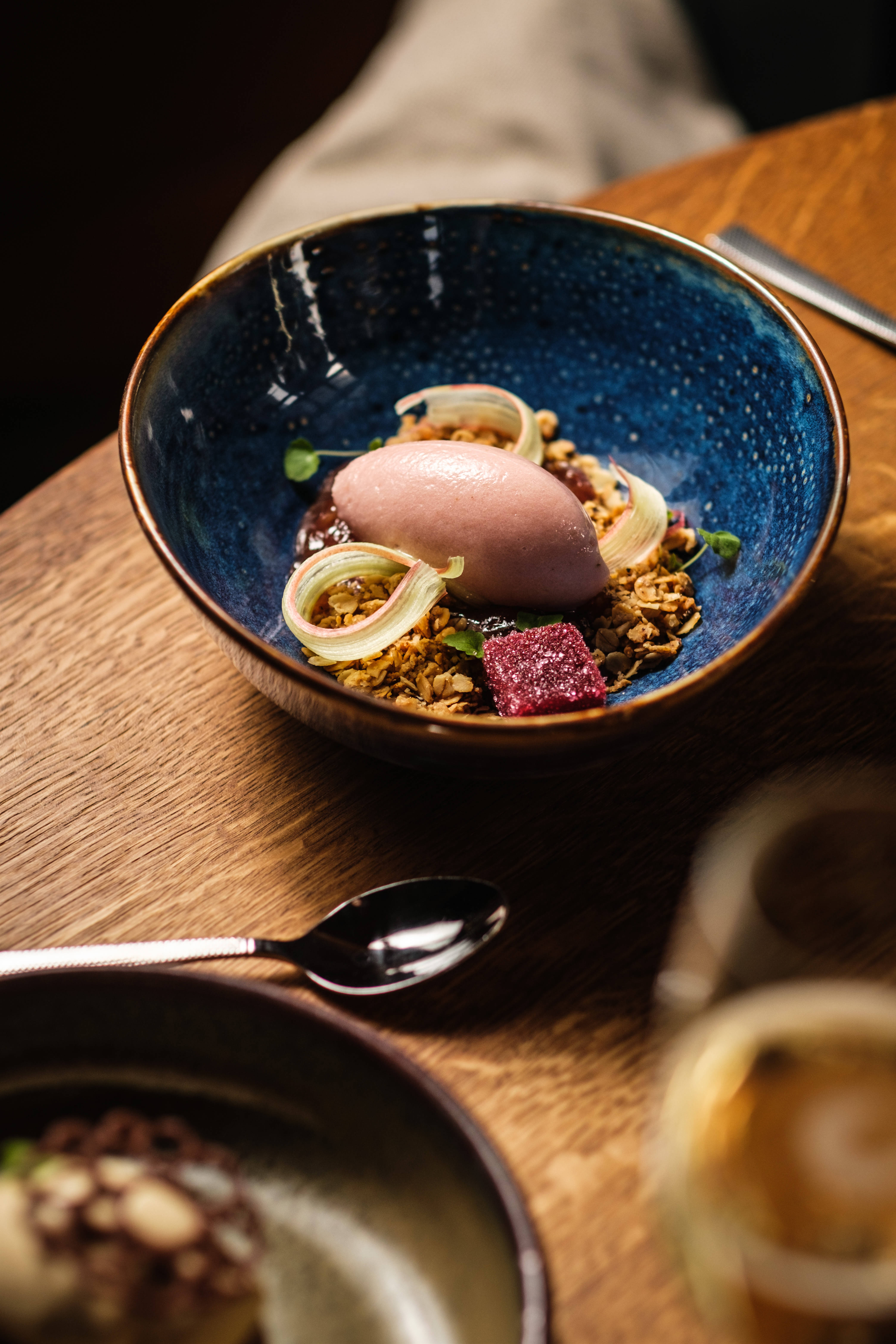 Monday

Tuesday - Friday

Saturday

Sunday